Two of our Members were honored for dedicating 50 years to CHOC!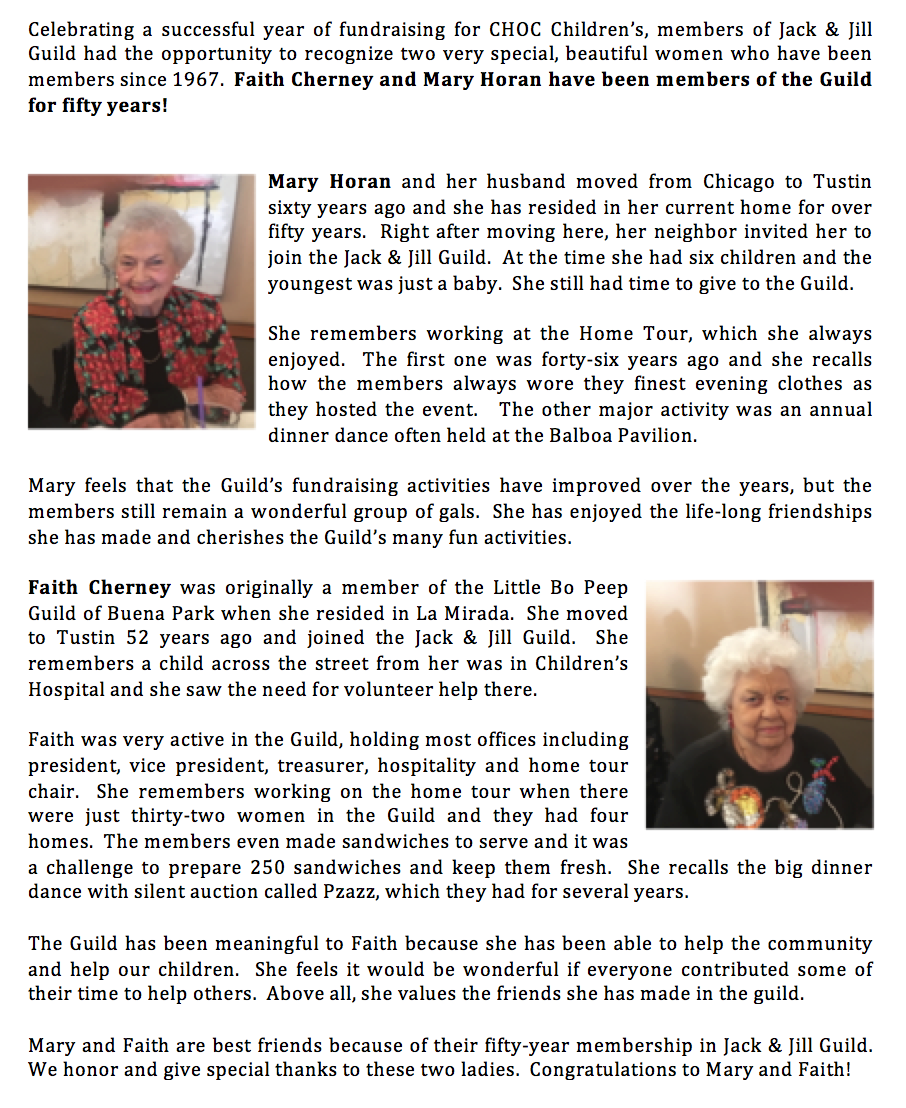 ---
Guild was honored to raise One Million Dollars for
CHOC Children's Radiology Department!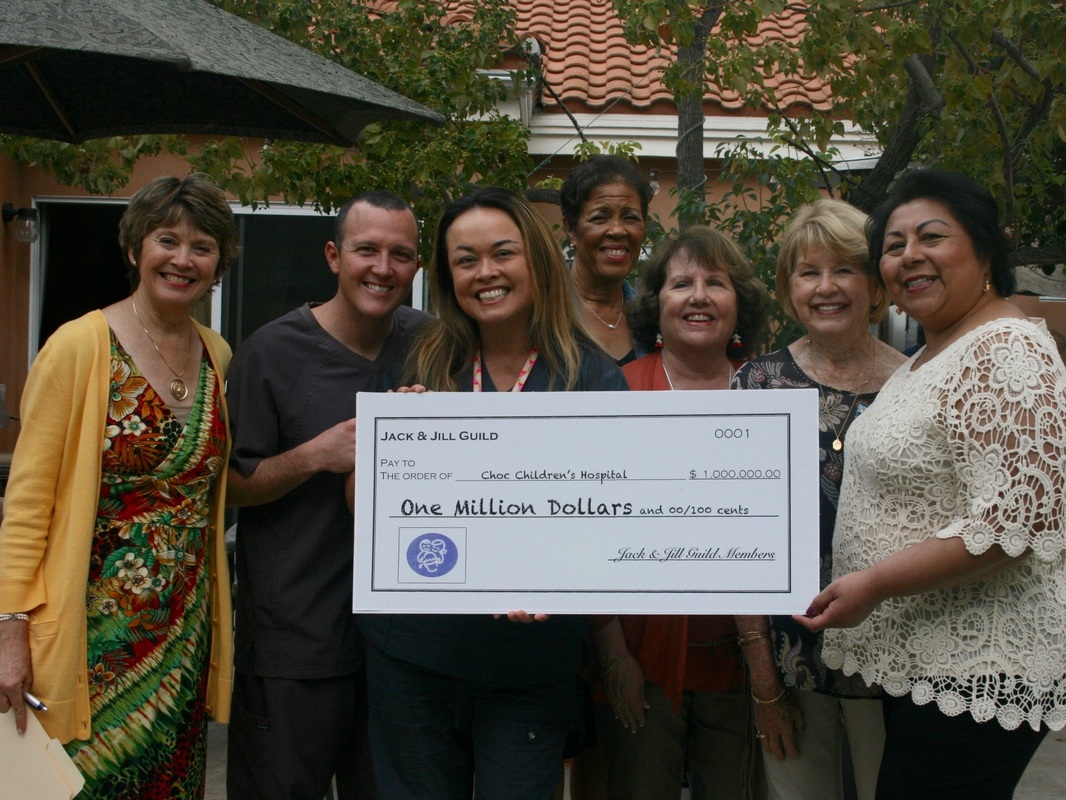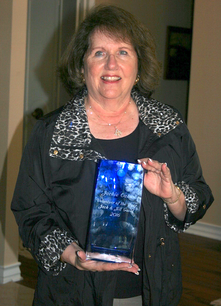 Jackie Oakes
Volunteer of the Year 2016
Jack & Jill Guild of CHOC Children's
Jackie has been an Active Member for 13 years. During that time she has held many positions on the Jack & Jill Guild Board including President. She has also lead several Fundraisers that have been instrumental in our fundraising efforts that currently has reached over $5 million dollars for the children at CHOC hospital.

Jackie has been an exemplary member by donating her time, financially supporting and bringing new members into our Guild. She is wiling to share her talents and assists wherever she is needed, including volunteering her time to other Guild fundraisers.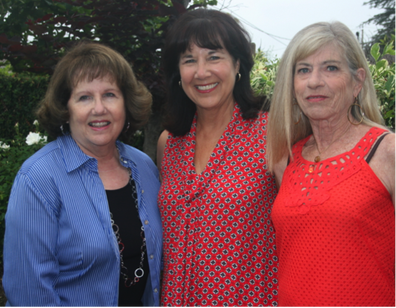 Jack & Jill Guild 2016 Membership Awards
​Jackie Oakes - Volunteer of the Year, PJ Connors - Service Award, Kay Collelo - President's Award
​