Why We Do - What We Do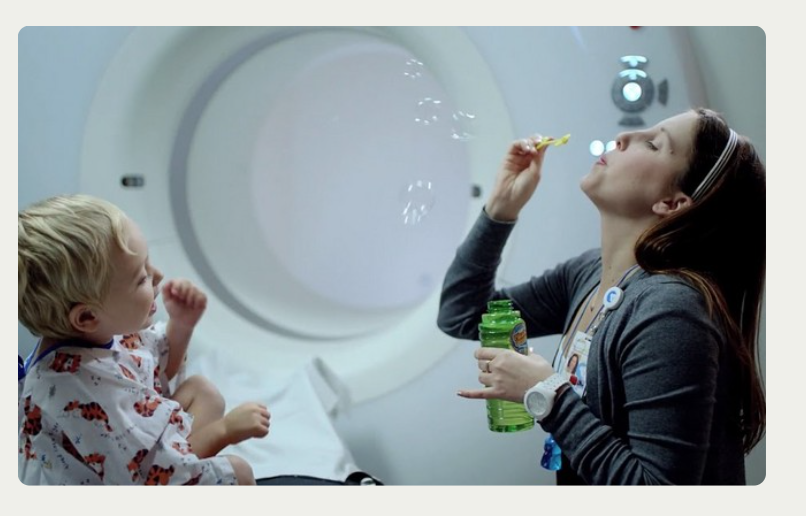 ​There's no place like CHOC Children's when it comes to radiology and imaging services for kids. CHOC is the only specialized imaging facility in Orange County just for children and offer a wide range of radiology services.
​
At CHOC, they make sure your child is comfortable and safe by using the the most advanced equipment available with the lowest amount of radiation. Many children are imaged in adult facilities where radiation doses can be up to 50 percent higher than at CHOC. Our equipment is calibrated for kids, not adults. Click on Radiology Details for more information.
In an effort to touch every child, all proceeds from the Jack & Jill Guild's fundraisers goes to CHOC Children's Radiology Department. Join us with your support for CHOC's Radiology Department. Thank you
Proceeds from our events are designated to support CHOC's Radiology Department
and to establish a Radiology Endowment to be held in perpetuity.