About Us
The Jack & Jill Guild is an all volunteer group of women of all ages, from the center of Orange County, primarily Tustin, Santa Ana, Orange, and Villa Park, but we do have many members beyond our immediate area. We form lasting friendships while sharing our time and talents to raise funds for CHOC Children's. We have a common interest to support CHOC Children's vision to provide advance health care, state of the art technology and leading-edge research for the children of Orange County.

The Jack & Jill Guild has been committed to CHOC's vision since 1962. We are one of the four original guilds to be a part of CHOC from the very beginning. The Guilds were established to support the CHOC Foundation's mission to "provide the resources necessary for Children's Hospital of Orange County (CHOC), to nurture, advance and protect the health and well-being of children." Today, we still stand by that commitment.

In an effort to touch every child, all proceeds from the Jack & Jill Guild's fundraisers go to the Radiology Dept. CHOC has the only imaging facility in Orange County specializing in the needs of children. Your support of our fundraising efforts is greatly appreciated.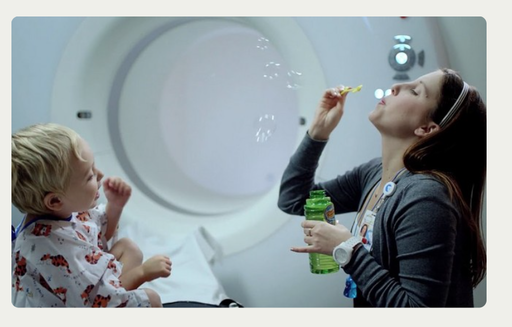 Proceeds from our event are designated to support CHOC's Radiology Department
and to establish a Radiology Endowment to be held in perpetuity.